Contact Us
If you would like more information about our products or services, please feel free to phone us directly or contact us via email. We will get back to you as soon as possible.



AUSTRALIAN WAREHOUSE & SHOWROOM:

Giclee Media Supplies
2/13-15 Kevlar Close,
Braeside, VIC 3195
AUSTRALIA

Visitors By Appointment

PHONE: 1300-GICLEE (1300 442533)
DIGITAL: +61 3 90362958
FAX (Analog): +61 3 95909805
FAX (Digital): fax@gicleemedia.com.au

E-mail:
Sales & General sales@gicleemedia.com.au
Orders order@gicleemedia.com.au
Accounts accounts@gicleemedia.com.au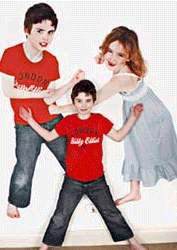 REVIVA - The Wallpaper Revolution!
Now print wallpaper, cutout figures, backlits and trade show signage with a normal wide format printer.
New Revivawall is a permanent yet removeable self-adhesive woven fabric, prints with bright colors and is water-resistant, opens up new business opportunities for wide format owners.
Order Now!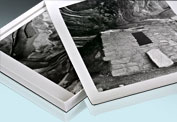 Now the darkroom is really dead.
Announcing Moab's Fabulous Colorado Fibre Gloss

Read More