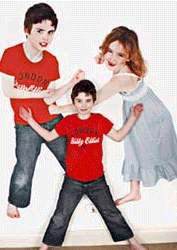 REVIVA - The Wallpaper Revolution!
Now print wallpaper, cutout figures, backlits and trade show signage with a normal wide format printer.
New Revivawall is a permanent yet removeable self-adhesive woven fabric, prints with bright colors and is water-resistant, opens up new business opportunities for wide format owners.
Order Now!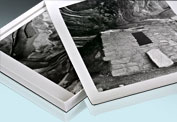 Now the darkroom is really dead.
Announcing Moab's Fabulous Colorado Fibre Gloss

Read More